My Hobbies
I love doing lots of things. My favorite hobbies include singing,dancing and reading. I have been in chorus since I was in elementary school and I am on the dance team at Georgia Gwinnett College. My favorite artists include Beyonce, H.E.R, J.cole, SZA, Summer Walker and Alicia Keys.
My favorite book right now would have to be " The Hate you Give" by Angie Thomas.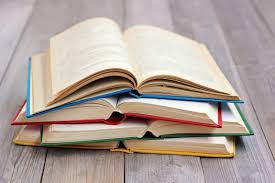 I love going to the beach and swimming in the water on a warm sunny day. I love playing in the sand and just enjoying the scenery with my family and friends. Sitting on the beach on a chair while rading a good book is so relaxing and peaceful.